Work on an automated basis, without the need for subsequent corrections
Purchase order management
The purchase orders are generated on an automated basis, without the need for subsequent corrections. The systems respect actual delivery dates, creating reserve stocks to cover supplier's unreliability.
It can then convert the reserve stock to an actual purchase price (WACC price). It takes into account the minimum order quantity (MOQ) and transportation costs—utilizing the capacity of logistic units and deliveries.
Investment purchase management
Suppliers often offer attractive discounts on high-volume purchases. Unfortunately, in pursuit of volume discounts, the customer opts again and again for unbalanced quantities of individual products. While some goods are sold immediately, others become excess stock and inevitably take a longer time to sell.
Thanks to its investment module, PW can "mix" the right quantities of individual products using the forecast, thus unifying the turnover of all articles included in the investment purchase. Funds used to finance the higher volumes, the so-called investment stock, are used much more effectively.
Purchase order for stock articles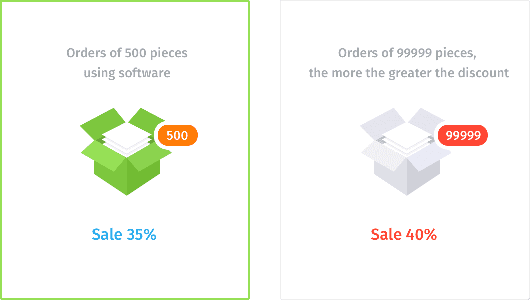 View case studies