Maximize the profits from promo events
Promo event planning
The promo module can help you make an accurate estimate of the quantity planned for an event on the basis of actual historical effects for the particular customer and product.
The promo module can help you evaluate realistic results of the promo event.
Forecast of revenues from a promo event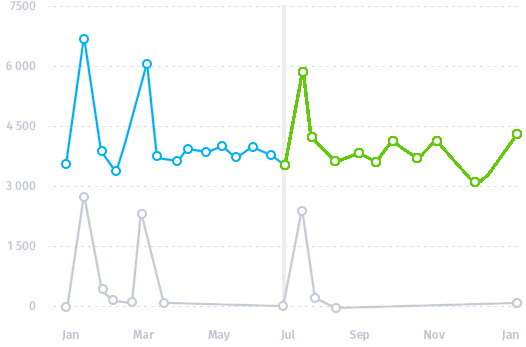 Promo event impact
Sales records
Sales forecast
Promo matrix
The promo matrix can design an effect analysis for the promo event options. The analysis can help find and forecast the promo event with the highest effect and profit. 
Assess the effects of and profits from promo events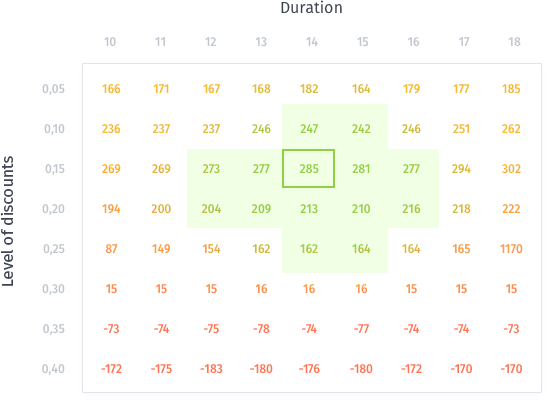 View case studies