Dr.Max: "In order to sell the goods to your clients,
you need to have the goods

"

Dr.Max is the largest pharmacy network in the Czech Republic. It operates approximately 370 branches, corresponding to 14% of the public pharmacy market, with a market share in terms of revenue of about 30%. Dr.Max pharmacies are operated by Česká lékárna holding owned by the investment group, Penta Investments.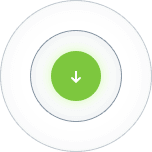 Maximal care
The Dr.Max pharmacy network also has its own private brand, including its own brand of cosmetics, Equilibria. It provides preventive programs and consultancy services for selected groups of patients (e.g., smokers or patients suffering from diabetes or asthma). In the summer of 2014, the company opened its new laboratory in Rudná u Prahy, the latest, state-of-the art facility of its kind in the Czech Republic.
There were several underlying reasons for implementing the Planning Wizard
Increasing the product range availability
As a tool which, based on daily monitoring of customers' shopping behavior, plans orders for pharmacies and takes into account special sales and offers, the Planning Wizard has proven to be very effective. The positive effects include an increase in the availability of goods thanks to a unified system for demand forecasting and inventory management. Although, in some cases, the increase in availability means an increase in inventory, in this case, it resulted in an increase in customer satisfaction and additional revenue (i.e., reduced profit loss). We could say that, thanks to the implementation of the PW and its accurate forecasts, the inventory is now better able to "follow" the business policy.
Increasing the Service Level at individual branches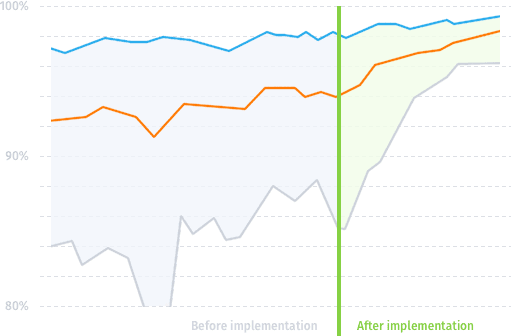 Pharmacy with highest SL
Average SL
Pharmacy with lowest SL
Inventory optimization
Planning Wizard can optimize the inventory in two main ways: structure and volume. This has been confirmed by research conducted in pharmacies, according to which a vast majority of Dr.Max branches associated optimization with using the Planning Wizard system.
Planning Wizard has had a positive effect on increasing the product availability and reducing shortages.
Pavel Hoffmann, CFO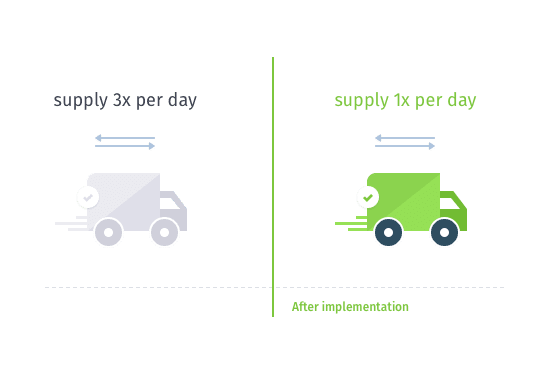 Central inventory management
The implementation of PW has facilitated Dr.Max's merger with ViaPharma. By merging with Dr.Max's pharmacy network, ViaPharma, a pharmaceutical distributor, can see through supply chain all the way to the end. Thanks to the Planning Wizard system, ViaPharma can see which articles sell well and knows how to adjust its inventory accordingly. Therefore, the entire logistics process becomes significantly faster.
With PW, there is no doubt time is saved. There is no need to keep going through the inventory cards and watch over seasonal products. PW keeps track of price changes and displays instead of us. Its rounding feature is more efficient. And when an article is out of stock for a short period of time, PW calculates the lost sales and correctly sets ordering values. That, in my opinion, is ingenious.
Dr.Max pharmacist
Main Benefits of the Planning Wizard
Central inventory management
The inventory is better able to "follow" managerial decisions
Supports business policy
Automated supplying of displays exhibited on pharmacy shelves
Optimization of inventory structure and quantities
Change in the structure in favor of goods the customers require
Eliminating idle goods from the inventory (in terms of PW-managed products)
Inventory quantities according to demand
Order automation
Pharmacists can spend more time with their customers
Increase in the availability of goods
Satisfied customer: finding what he/she is looking for
Lower revenue loss/ensuring additional profits