Our task is to improve performance of businesses
We seek room for improvement in revenues, profits and costs within the company strategic processes, such as purchasing, trading and logistics. By implementing state-of-the-art technologies and knowledge, we increase our customers' competitive advantage.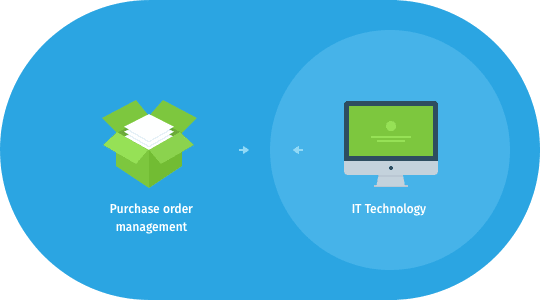 Our partners
In an effort to provide comprehensive services to our customers, we constantly search for new technologies and breakthrough solutions. At present, our partners include Logio, Extech and Microsoft.

Would you like to know how it works in practice?
Case studies